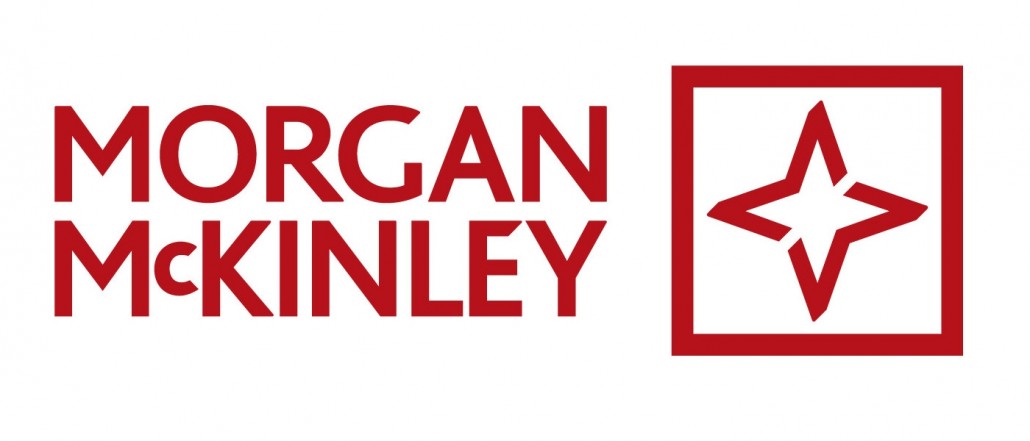 If advancing your career in supply chain is your ultimate objective, or if you just want to develop yourself to be able to do your current job better than you already do, then IPICS should be the first place you look.
The APICS, CPIM and CSCP qualifications are recognised and respected worldwide and seeing these qualifications on a CV gives global supply chain and procurement employers the comfort and knowledge that you are qualified to do what needs to be done.
For the supply chain community in Ireland IPICS also gives you the opportunity to network with other professionals in your own industry and this is a great additional benefit.
Darren Connolly
Ireland Manager | Supply Chain

Morgan McKinley